To kindle the light of
wisdom within
To walk the Noble Path
And to be of service to humanity
Notice: Aloka is closed to visitors (update 7 Oct 2021)
Despite some phased easing of Covid-19 restrictions, in consideration that the public health situation is ongoing, the Committee wishes to advise that for the time being Aloka remains closed to visitors. The situation will be reassessed over the coming months, and we will advise when Aloka reopens.
Thank you for your understanding. May all be well, happy and safe.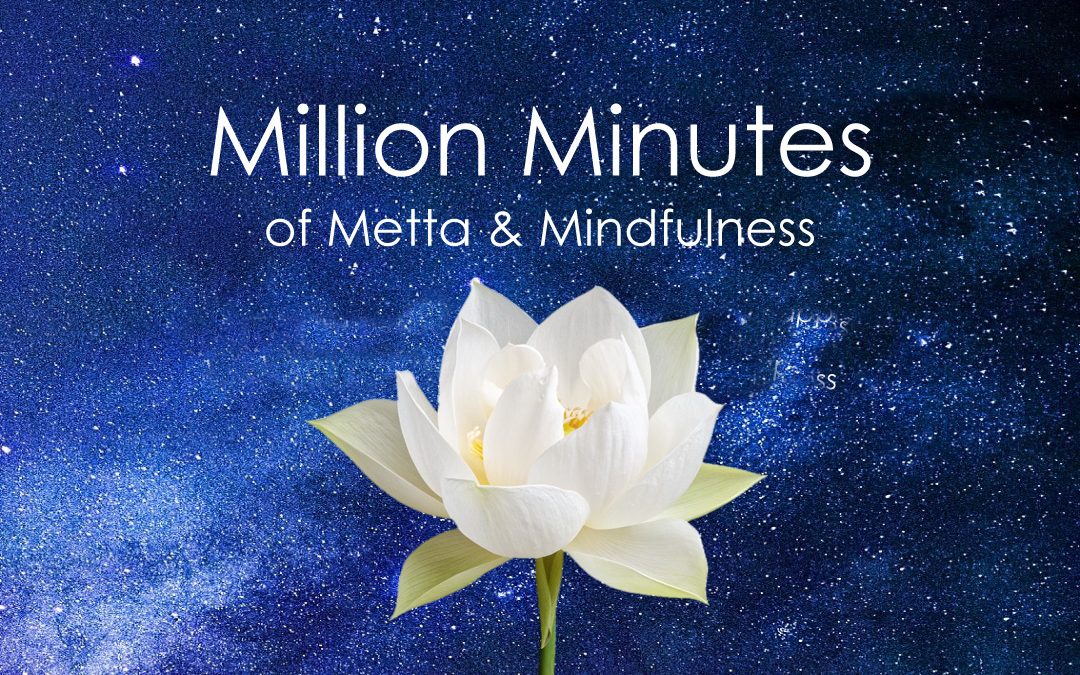 The Million Minutes Metta and Mindfulness initiative is about connecting and inspiring people to bring greater love, compassion and awareness to our lives, to transform ourselves and heal a world suffering from the effects of the COVID-19 pandemic.
by Venerable Mahinda
Every minute of Metta, every minute of Mindfulness will bring the world greater peace and happiness.
Join us to practice Metta and Mindfulness from wherever you are, and at anytime as we navigate through these challenging times.
​Metta & Anapanasati Meditation
Guided by Ven Mahinda
14 Mins | 13Mb | Download
慈心与出入息禅修引导
Guided by Sister Sumitra
12 Mins | 11.5 Mb | Download
Features
From time to time, Bhante will share special messages, public talks, event recordings and dialogues with various organisations in the wider community. Be inspired.
Life's Highest Blessings
Short series of teachings suitable for all.
Dhamma Teachings
Provide meaning and direction in our lives
Aloka – A practice environment
Located in NSW, Aloka Meditation Centre is where you can practice the Dhamma with liked-minded..
Australian Buddhist mission
was established in 1986 to promote the knowledge, practice and realisation of the Buddha's teachings in Australia.
Spiritual Directors
In the Buddhist tradition, a spiritual friend is essential on the path of liberation..