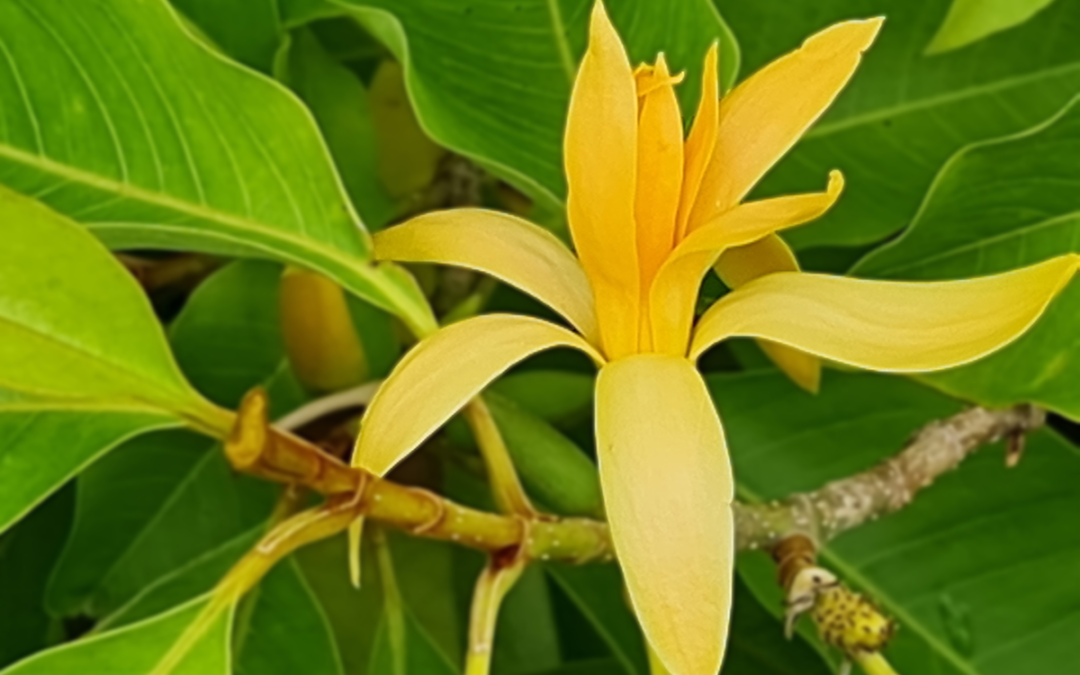 Wishing you all a Happy New Year!
2022 – the year of the Tiger in the Chinese zodiac – will be like any other year… good for some and not so good for others. Tigers are well known for their strength and courage, which are what we need to face the ongoing challenges of Covid-19. After nearly two years of lockdowns, restricted movement, quarantine, home-isolation and so on, we certainly appreciate the freedom to be able to move around and travel again, and to reunite with our family members and loved ones. It is a good time for us to practise the age-old values of respecting elders, seeking forgiveness and sharing what we have with our relatives and friends, as well as making fresh resolutions for the coming year.
The problems and issues relating to Covid-19 over the past two years must have taught us some important lessons, so we should know what to pray and wish for in the year(s) ahead. Seeing the pain and sorrow experienced by those who have lost their loved ones, or those who have lost their businesses or jobs, and listening to all the frustrations, anxieties and fears of fellow human beings, would have aroused a sense of sympathy in our hearts, as well as a sense of urgency to cultivate our own minds, to develop the wisdom and compassion to overcome our problems and be able to reach out to help others in times of need.
The wisdom to understand the true nature of our life can be developed through the study and practice of the Dhamma. We truly rejoice with all those who participated in our six-month Online Dhamma Course, which was conducted weekly from May to November 2021, and particularly with those who have helped to organise the course. Dhamma is the best thing to engage in during these times of crises.
This year we will conduct another Online Dhamma Course, focussing on the cultivation of Mindfulness, based on the Mahā-Satipaṭṭhāna Sutta as taught by the Buddha. We look forward to your participation and will advise further details at a later date.
In the upcoming course, we will be focussing on the systematic study and practice of Mindfulness. Mindfulness will pave the way for the development of the necessary wisdom and insights to prepare us to face whatever circumstances that arise in these challenging times. Through wisdom comes the heart of compassion, and the basis of both wisdom and compassion lies in the cultivation of Metta and Mindfulness. 
The Covid-19 pandemic, and other impending problems and dangers caused by climate change and other natural or man-made disasters, are not directly within our control. But, we can focus on something that is within our own control – our own thoughts, speech and body actions. We can learn to bring them under our control through the training of the mind, with Metta and Mindfulness. These are useful tools that will not only transform ourselves but also help to transform others.
Please join us, and encourage others to join us, in the ongoing initiative of Million Minutes of Metta and Mindfulness.
We wish to express our gratitude and appreciation to all our members, devotees and Dhamma friends who have so generously supported us over the past year, providing us with food and other necessities through contactless delivery. We also rejoice with all those who have joined us in our online activities as well as the recent 24hr Metta event.
Year in, year out, we pray for peace, good health, longevity and prosperity, not realising that they are all within our reach, by disciplining our own thoughts, speech and bodily actions. In wishing you all a happy and prosperous new year, I urge you all to make the firm resolution and aspiration to cultivate your minds, so that you will have the strength, courage and wisdom to meet the challenges of our time.
May the blessings of the Buddha, Dhamma, Sangha be with you and all your family members. May you be blessed with a long, healthy and happy life, so that you will be able to continue to progress in the Dhamma's path.
Happy New Year!
May all beings be well and happy!